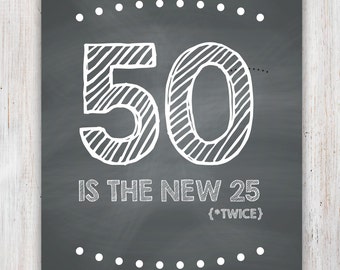 Hey,
Just had a thought....today marks the day of 6 more months until my 50th birthday!! HOLY MOLY!!!
I can't be 50??? I feel 30ish...this is so unfair....
But what do we do????
WE SUCK IT UP BUTTERCUP!!!
Put our big girl panties on and deal with it.
I am not changing a thing about me, I love me, I am comfortable in my own skin, I am proud of the fact that I have been married over 25 years, to the same man, hahahaha! Is has not been a walk in the park but I love that big guy very much!
Ok, hope I am here to see you all in 6 months, we will have a toast with wine and hope for another fabulous 50 years!
Enjoy the day!